Interpretation of Blood Alcohol Concentration
The drug most commonly associated with driving impairment is alcohol. It is linked to 40% of hospital emergency attendances and is a major contributor to falls and travel injuries. Forensic Medical Consultants boasts 30 years' experience interpreting the significance of blood alcohol concentrations in:
Collisions

 

Assaults

 

Travel insurance claims

 

Personal injury claims 

 

Workplace accidents

 
Forensic Medical Consultants interprets clinical tests to determine whether:
alcohol was a contributing or causal, factor in the incident;
the blood alcohol concentration (BAC) at the time of driving/fall/assault etc;
how much an individual consumed to reach the measured blood alcohol concentration;
interpretation of clinical tests; and
if the individual was 'under the influence of alcohol' at the time of the incident.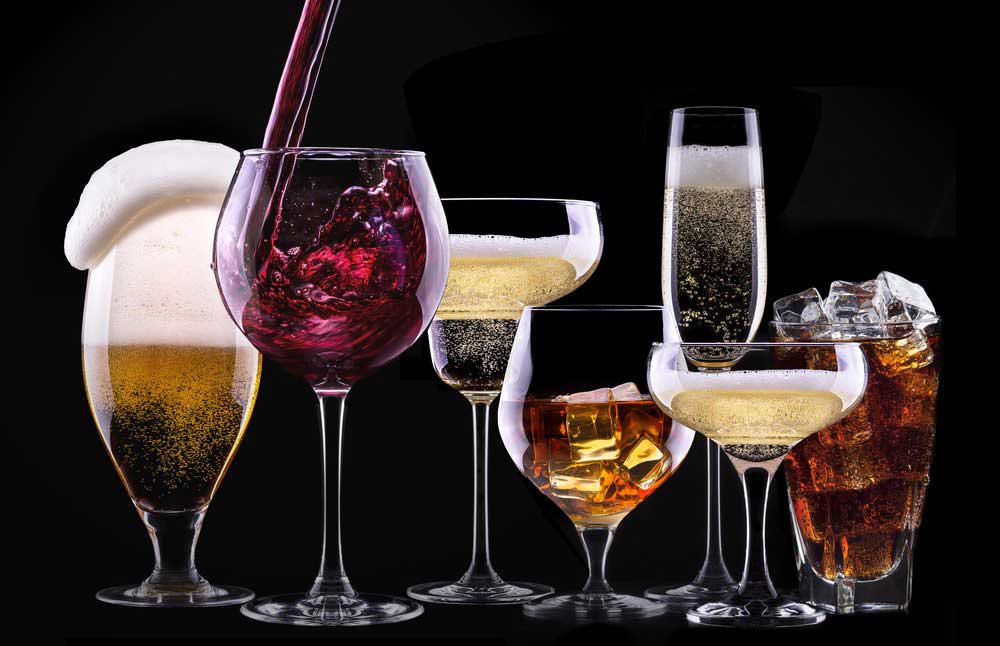 Interpretation of Drug Impairment
Many drugs, both prescribed medications and illicit substances, can impair human performance when operating machinery, working in hazardous environments, or even simply enjoying recreational activities.
Our principal consultant is an addiction medicine specialist and provides opinions on whether:
drugs contributed to, or were causal factors in the incident;
the level of impairment affected behaviour at the critical time; and
the individual was 'under the influence of drugs' at the time of the incident.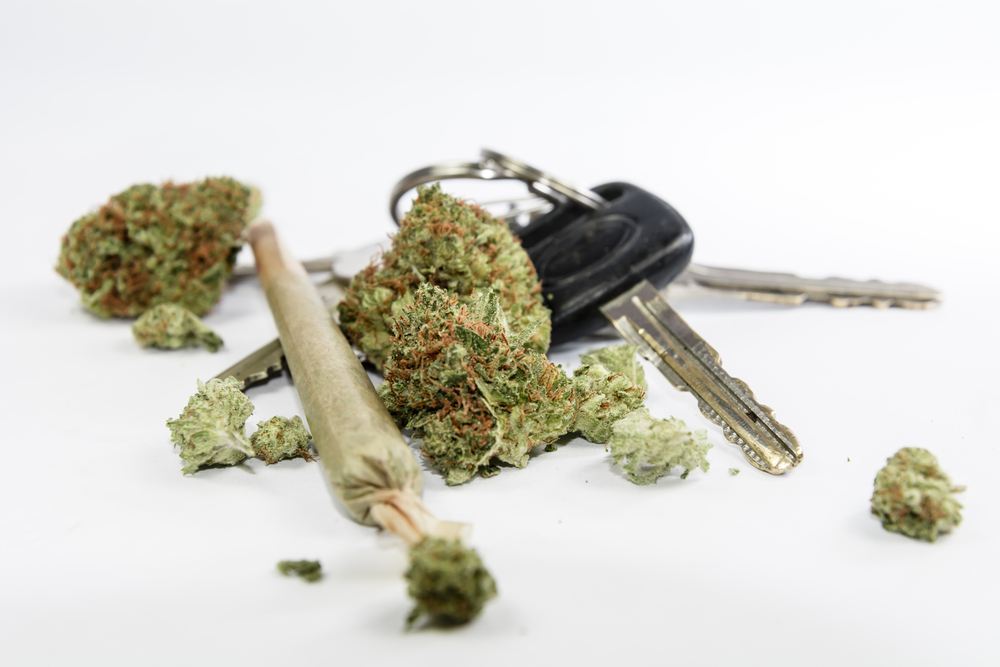 Forensic Medical Consultants provides expert advice on whether workplace testing results:
imply illicit drug use;
reveal medication already declared by an employee prior to testing;
indicate impairment in the workplace; or
suggest an attempt to thwart the testing process.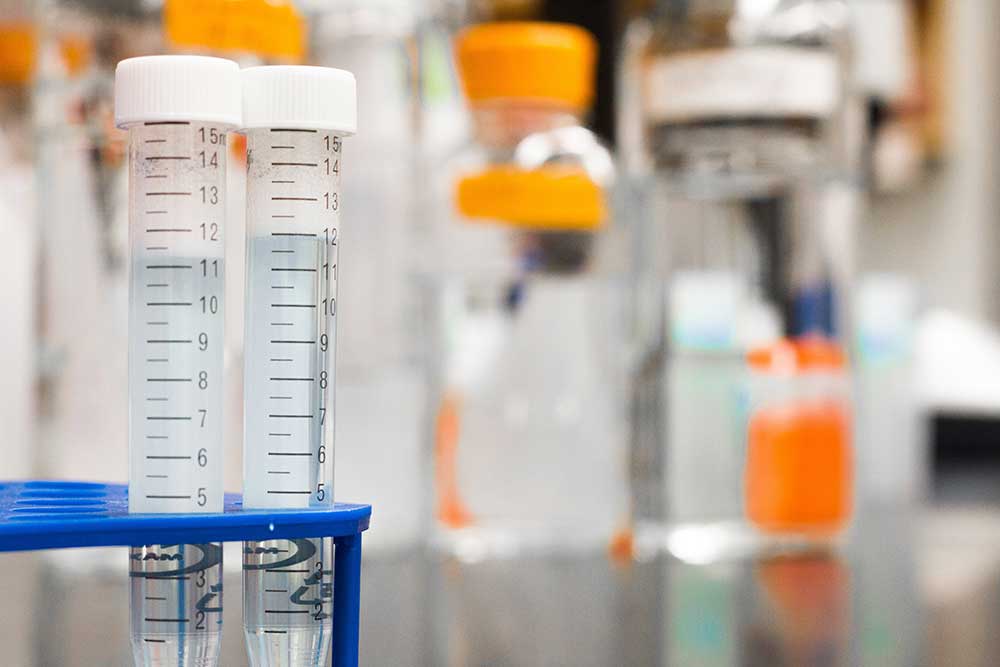 Our principal consultant has extensive experience interpreting unexplained injury of vulnerable residents in institutional care. We assist agencies specialising in the care of the elderly and disabled to determine:
likely causes of injuries (accidental, negligent, deliberate)
likely timing of injuries
measures to avoid further injury
new policies to improve care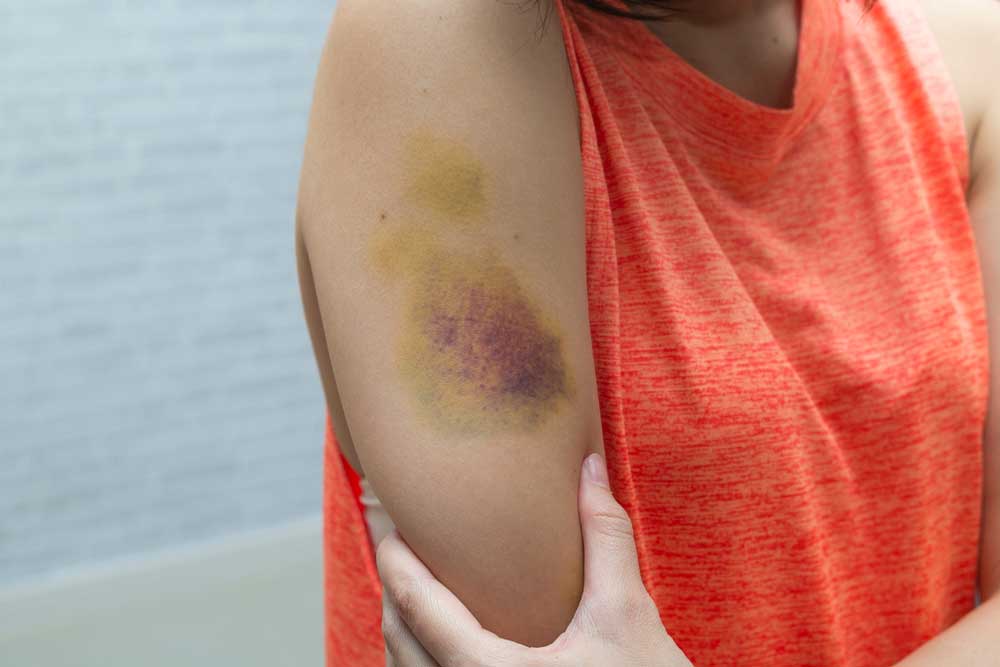 Forensic Medical Consultants delivers in-service training to:
G

overnment agencies 

 

I

nsurance companies

 

P

rofessional associations

 

Law firms and legal associations

 

Medical practices

 
We Provide The Best Service In The Industry